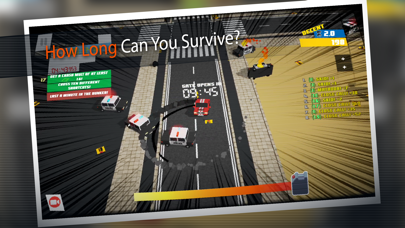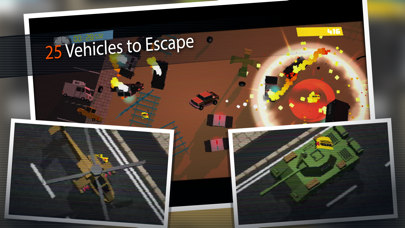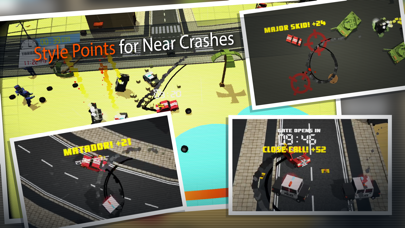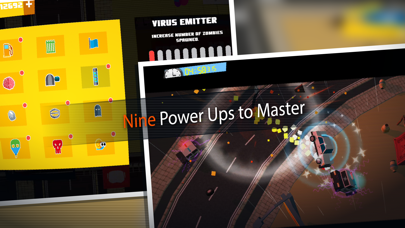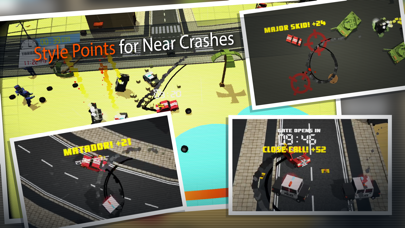 Escape: Close Call is an adrenaline-pumping driving game which rewards near crashes with style points, encouraging risk and thrill seeking.
Available on iPhone, iPad, Apple TV, PC (Steam) and Mac!
 Apple Feature "Game of the Day"
 IMG Award "Best Upcoming Game"
 #1 on Steam Greenlight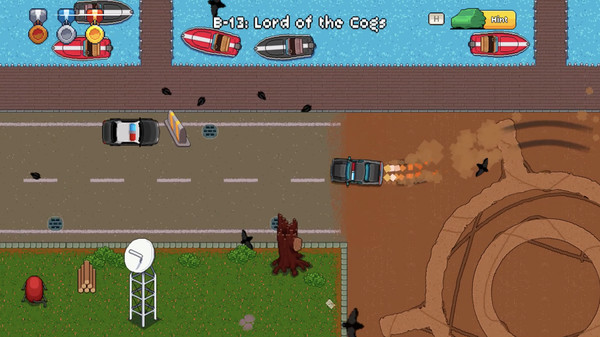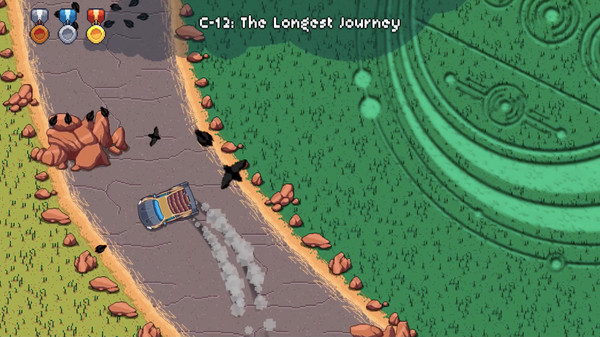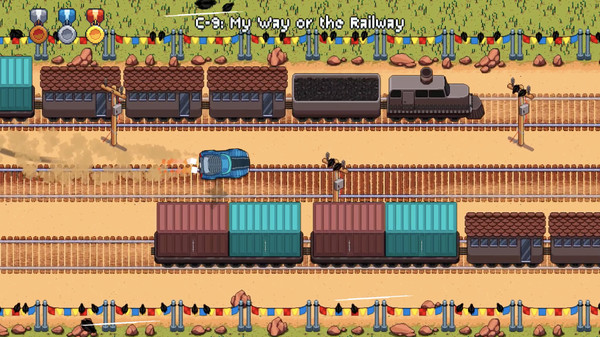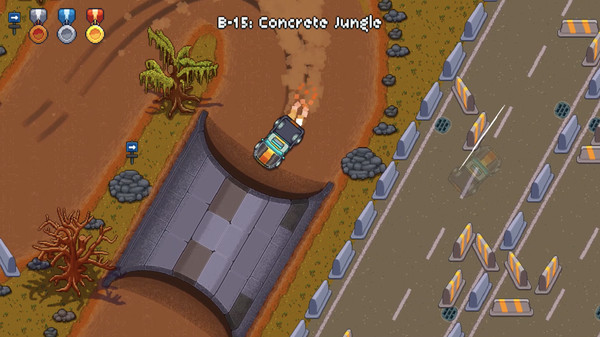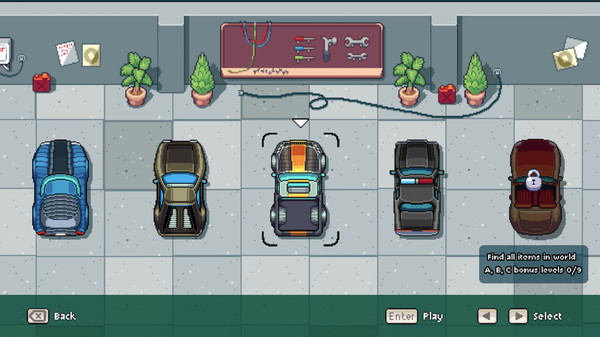 DCR: Drive.Crash.Repeat is a retro style, ludicrous auto-forward driving game with an amazing twist, and absolutely no brakes! Drive your way through tens of handcrafted levels (to the extent that each level has its own name), across different atmospheric worlds!
 #1 on Steam Greenlight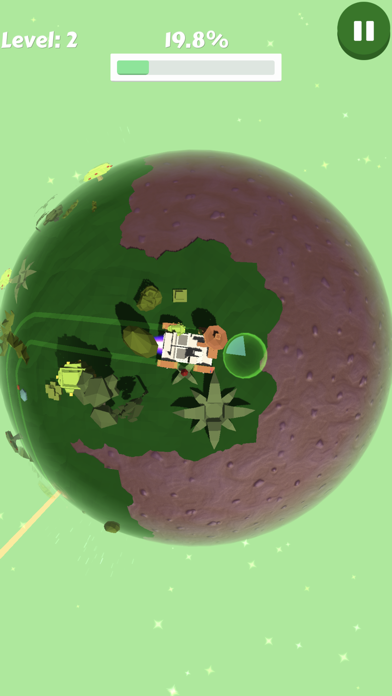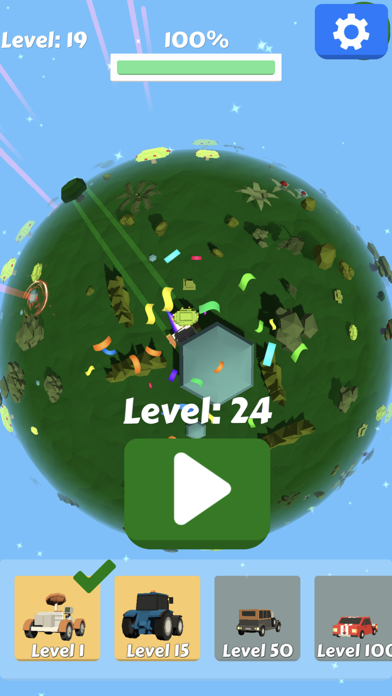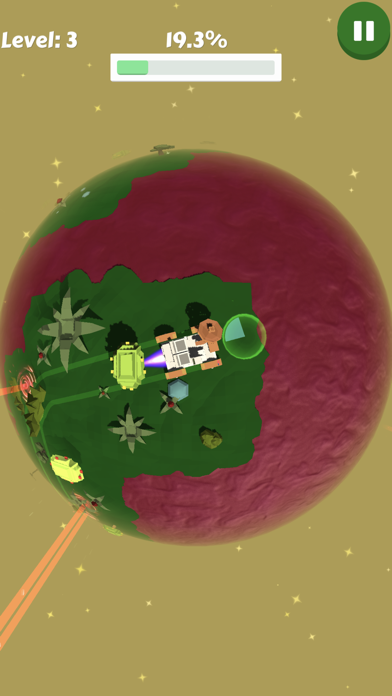 Terraform planets by drifting! Turn them from desolate to prosperous, from bleak to lively, from red to green! Become the interplanetary farmer you were destined to be, transforming the entire galaxy into habitable space. Watch each planet's biosphere gradually convert into green with blue skies. Our future depends on it!
And there is a LOT more! But we got too tired adding them here! Will do soon!